In this blog post I want to talk about some of the bases that are currently on offer at Man Made Fibre. And touch briefly on a couple of bases that I am contemplating stocking in the future.
Thick-N-Thin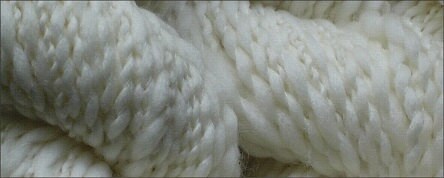 This has to be one of my all time favourite bases - superwash Merino with a poly binder. It dyes up beautifully, is soft and squishy, and knits into an awesomely funky fabric. I had a couple of design ideas using this base but sadly it has been discontinued by the mill! I may look at getting a custom spin done at some point but for the moment what I have listed online is the very last of the Thick-N-Thin! Check it out here.
DK or 8Ply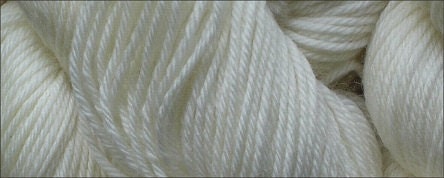 100% superwash NZ wool. Lovely to knit with and wear. This was the first base stocked at MMF and is very much a firm favourite, second only to the everyday sock base. Dyes like a dream and is often a go to when playing with new colourways. 
Everyday Sock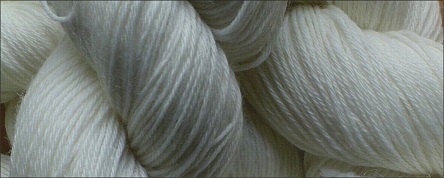 Probably the most popular base at MMF - 80% superwash Merino 20% Nylon. Dyes amazingly, beautiful to knit with. Definitely a go to for me when dyeing or designing. Quite a few people seem reluctant to use a nylon blend for shawls etc prefering a 100% merino - this base has fantastic drape and the added nylon gives it a little added strength and robustness.
4Ply Merino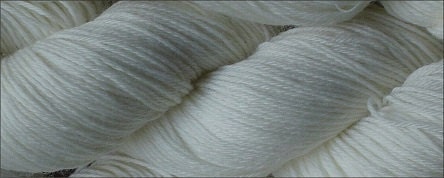 100% superwash Merino. Another gorgeous base to work with, slightly softer than the sock base so perfect for baby knits. I have been using a fair bit of this base in my design work (often teamed up with the sock base). I have thought about dropping this base in favour of the sock but then I get an order for it so it's staying!
All of the bases currently offered are grown and produced in New Zealand. I have in the past been reluctant to import yarn but I would very much like to offer something a bit different from my usual bases.
So what am I thinking of getting?
- a DK sock base
- a fluffy mohair or similar
- another 4Ply sock base
- maybe a lace weight yarn!!
What bases do you enjoy working with? What is something you would like to work with but haven't yet? Hop over to FB and join in this weekends chat about bases.